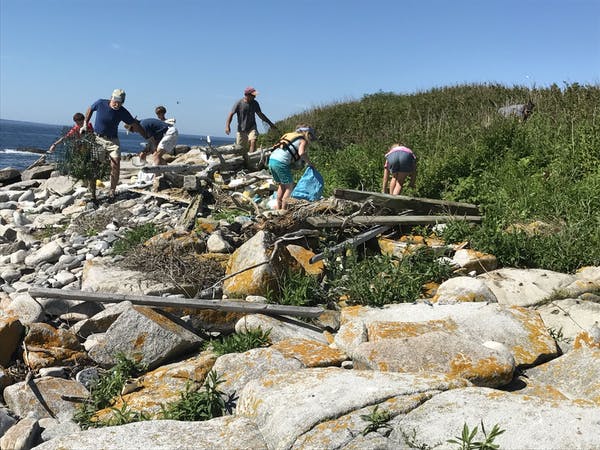 Keeper Fund: Year Two
2019 marked the second year of our Keeper Fund, which steadily grows year over year.  We spread our dollars across a variety of projects, primarily in Maine's coastal communities but also in our shack communities across the country. In 2019, we donated $22,130 to an array of coastal projects to support the mission of the Keeper Fund - keeping our coastal waterways healthy and strengthening  economic opportunities for fishing communities. We also expanded our reach through a fundraising partnership with our friends at Allagash Brewing, jointly donating $1 to The Keeper Fund for every Allagash White sold at Luke's in 2019, resulting in $10,000 raised. 
A few of the 2019 projects we got down and dirty with (literally!) included:
Stay tuned for more exciting projects with the Keeper Fund in 2020!