Better Corporate Gifts
Do you really want to send out another pen set with your name on it? No, you don't. Up your corporate gifts game and tell your clients or employees how grateful you are with Maine lobster.
We make it easy to order lobster online so you can send Maine lobster roll kits (or any of our other online market offerings) to your employees, clients, or loved ones in all 50 states. Great for the holidays, virtual team building meetings, anniversaries, and more!
Get Started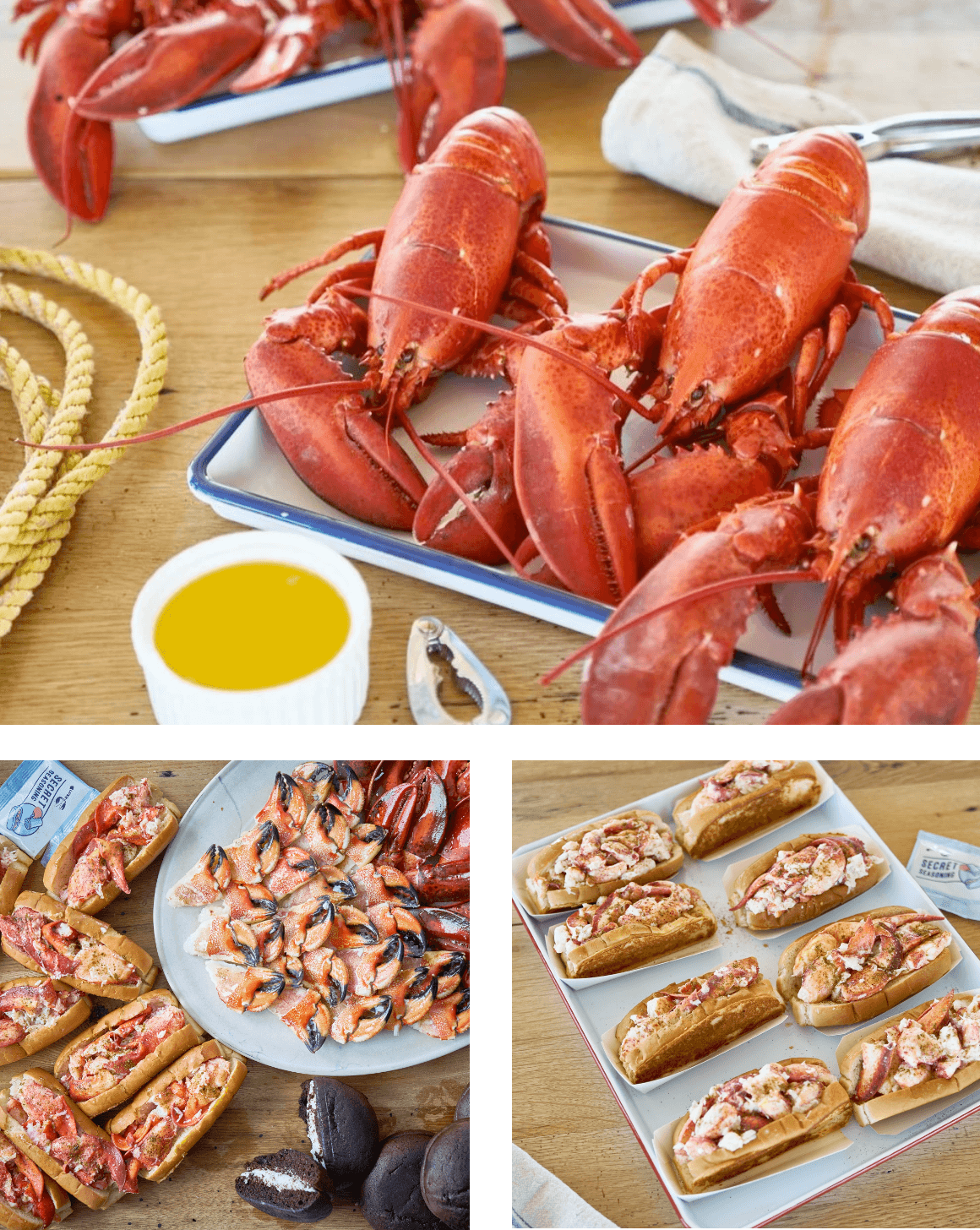 Memorable Special Events
We may be biased, but we think events with lobster are the most special of all. We're happy to ship lobster roll kits or live lobsters for backyard barbecues, intimate weddings, corporate events, or any other type of festivity. Simply fill out the form below, and we'll take good care of you. Looking for Shack Catering for your local event? We do that too.
GET STARTED