How it Works
Select Your Seafood
Select your favorite seafood or gift packs and add to your cart.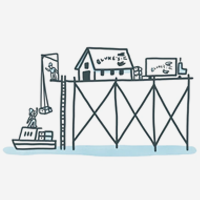 Pick Your Delivery Date
Choose a delivery date, from Tuesday to Saturday. Keep in mind that orders may arrive as late as 9PM.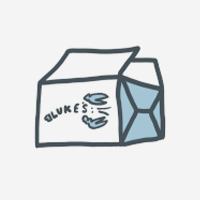 Quick 1-Day Shipping
Seafood arrives 1 day after the order is shipped. Live lobster ships free.
Prepare & Enjoy!
Unbox, prepare, and enjoy a taste of Maine. Frozen seafood will require 16-24 hours to thaw in your refrigerator before preparation.
Our Promise
At Luke's Lobster, we promise:
To bring you the freshest, best-tasting Maine seafood
To show transparency up and down the food chain
To use our brand to do good for our communities and the environment
We believe that running a business comes with responsibility—to our customers, to our team members, and to the communities in which we operate. We promise to always do our best by you and for you. After all, it's the Maine way.
Our Mission