GET FREE SHIPPING THIS WEEK ONLY
Zipify Pages is an ecommerce landing page and sales funnel builder that seamlessly integrates with your Shopify store. Now publishing high-converting landing pages and sales funnels is as easy as just a few clicks. After selecting a template, it's easy to customize it to fit your store by using our drag-and-drop editor.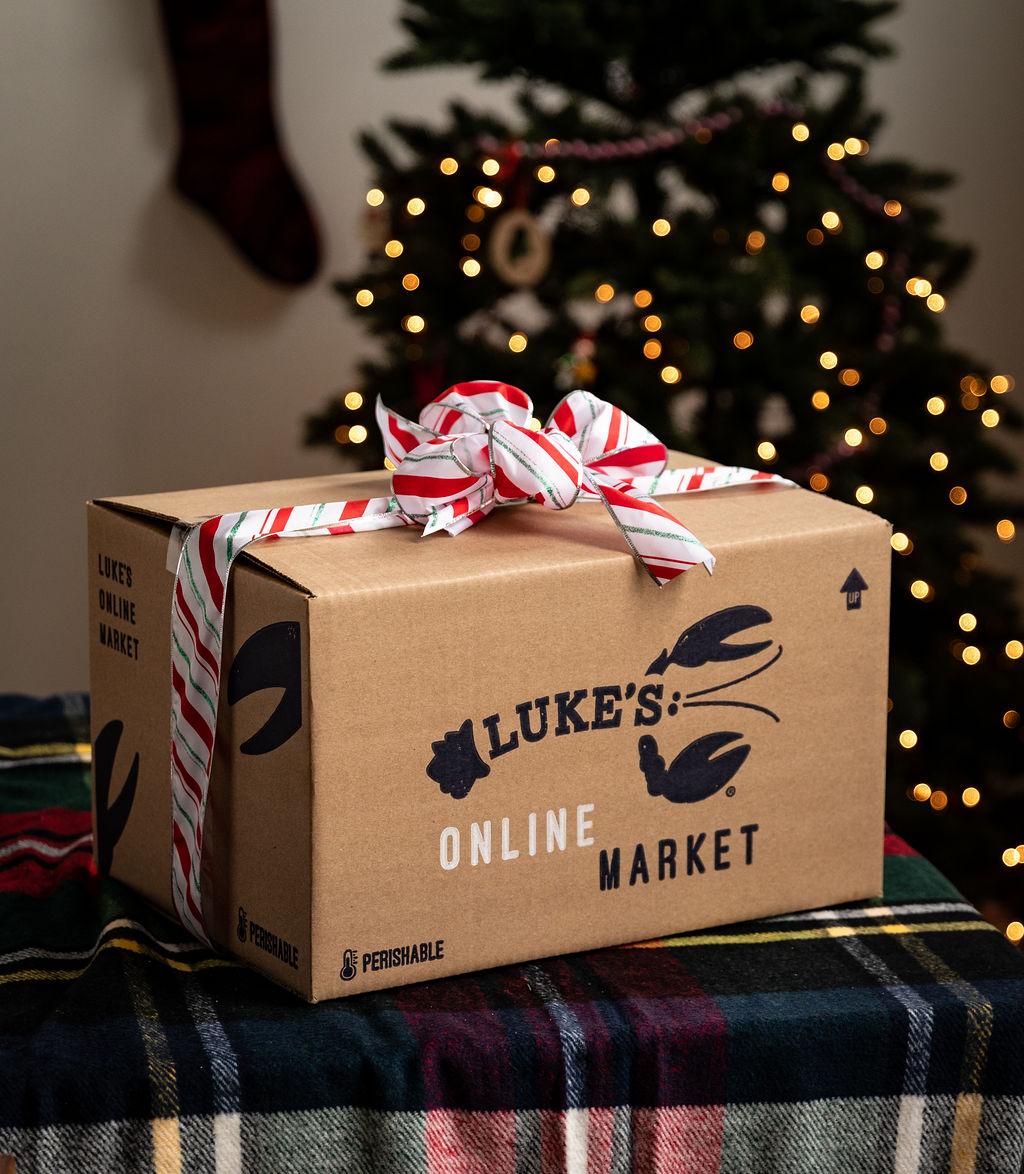 It's the time of year to gift and feast and Luke's Lobster Online Market has something for all your occasions! In honor of the official start of the holiday season we are offering OUR BEST SALE OF THE YEAR! FREE SHIPPING SITEWIDE our Online Market from Monday 11/22 to Sunday 11/28. So whether you are stocking up for upcoming holiday parties  or getting ahead of your holiday gifting, you can get free shipping on your order this week! Just add anything from Luke's Online Market products to your cart and use code SHIP4FREE at checkout to have the free shipping applied to your order! 
Offer valid on our Online Market only, not valid in our Shack locations. Offer valid 11/22-11/28. Use code SHIP4FREE at checkout for freeshipping to apply. No limit on uses so you can order and schedule all of your holiday gifts now! Cannot be combined with other offers.
Be the first to know about holiday deals, product news, and other offerings from Luke's Online Market and receive 10% off* your order.
*Valid for new subscribers only and cannot be combined with other offers.
⭐⭐⭐⭐⭐
EXCELLENT CHRISTMAS GIFT
"Received the lobster roll pkg as a Christmas gift and it was excellent! Could not have been better. Highly recommend Luke's. And will certainly be sending Luke's as gifts in the future!!"
⭐⭐⭐⭐⭐
FABULOUS GIFT THAT KEEPS ON GIVING!
First of all the lobster is fantastic, absolutely the best in the country! This little gift basket helps you celebrate with loved ones even when you can't be there. I've also ordered it for myself and loved it lol
⭐⭐⭐⭐⭐
THE VERY BEST!
"I grew up in New England and was and still am a frequent Maine visitor. I'm so grateful to be able to get such high quality lobster meat shipped here to Chicago. Make my own lobster rolls and it's just like being in Maine again!"
⭐⭐⭐⭐⭐
LOVED THOSE LOBSTERS !
"I knew a friend would love a couple of New England lobsters. So I found Luke's on-line and ordered them. They were delivered all the way to California and arrived when they were supposed to. The 'feed'back I received was nothing but positive ! It's a great resource for those who would like to gift lobsters."
GET FREE SHIPPING SITEWIDE
 Use code "SHIP4FREE" at checkout